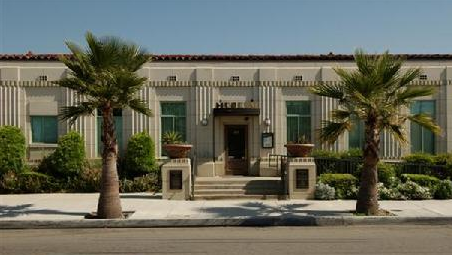 About Cooper History Regional Museum
The Cooper Regional History Museum in Upland, CA is a registered non-profit organization which is run with the help of volunteers and donors. It is managed by a Board of Trustees. The mission of the museum is to preserve and share the regional history. The museum also encourages the citizens to volunteers as they have a number of different projects running at any given time.
The Chaffey Communities Cultural Center, which was founded in 1965, is engaged with preserving and interpreting the culture and history of the communities of Ontario, Upland, Mt. Baldy, Rancho Cucamonga, Montclair, and San Antonio Heights.
It was initially located at the 525 W. 18th Street and remained operation from 1965 until 1988 when the building caught fire. As a result, it was damaged severely and a lot of artifacts were damaged. The museum location remained closed for nearly 8 years. In the meanwhile, the building was repaired, and the remaining artifacts were salvaged.
The Chaffey Communities Cultural Center received a huge fund in 1965 from the estate of Miss Ada Cooper. The donation money was used to buy an Art Moderne style building that was situated at 217 A Street in downtown Upland.
 It was constructed in 1937 the Ontario-Cucamonga Fruit Exchange as an office block. The Fruit Exchange was made to coordinate the sales of lemons, oranges, and grapefruit from local packing houses. The Exchange ceased its operations in the 1960s and the building was later used as working spaces by the West End Board of Realtors and later on by several accountants and local attorneys.
The Cooper Regional History Museum was relocated to 217 East A Street in downtown Upland in 1997. In 2009, the original 18th Street facility was reopened to feature agricultural implements. Apart from agri-business exhibits, the museum also exhibits other items in its collection.